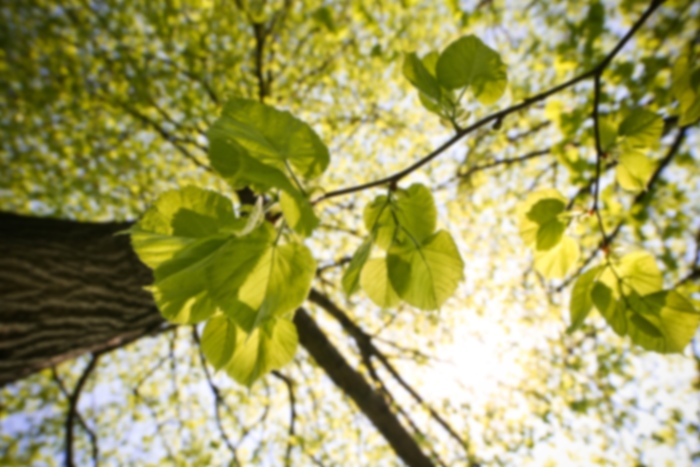 Stephanie M Owens,
MD
Obstetrics and Gynecology
Dr. Stephanie Owens is a board-certified obstetrician and gynecologist who has been a practicing OB/GYN hospitalist at Rose Medical Center for the past four years. Prior, she served in private practice for six years at a HealthONE OB/GYN office in Denver. She also currently serves as a clinical instructor at University of Colorado Health Sciences, Department of OB/GYN and as a physician for Planned Parenthood of the Rocky Mountains.
Dr. Owens completed a four-year residency in obstetrics and gynecology at the University of Pittsburgh Medical Center, Medical Education Program, Magee-Women's Hospital. During her senior year of residency, she was elected by fellow residents, faculty and administrators as a Chief Resident. She has won numerous awards, including the 2015 Rose Resident Teaching Award. During her time in Pittsburgh, she won the Best Young Investigator from the Infectious Disease Society for Obstetrics and Gynecology (IDSOG) and Best First Year Resident Teacher.
Outside of work, Dr. Owens enjoys skiing, traveling, reading, exercising, and spending time with family and friends.
United Healthcare - Choice Plus
Annual Exam
Birth Control
Breast Examinations
Childbirth
Gynecologist
Gynecology
Heavy Periods
Infertility
OBGYN
Obstetrics
Obstetrics And Gynecology - OB/GYN
Pap Smear
Pregnancy
Annual Exam
Birth Control
Breast Examinations
Childbirth
Gynecologist
Gynecology
Heavy Periods
Infertility
OBGYN
Obstetrics
Obstetrics And Gynecology - OB/GYN
Pap Smear
Pregnancy
Gynecology
Obstetrics and Gynecology - Primary - Board Certified
Undergraduate Degree: University of Colorado Boulder - 1997
Undergraduate Degree: University of Washington - 1999
Residency: Magee-Womens Hospital - 2008
Internship: Magee-Womens Hospital - 2008
Residency: University of Pittsburgh School of Medicine - 2008
Graduate Degree: Doctor Of Medicine - University of Washington School of Medicine - 2004
Rose Medical Center
Rocky Mountain Hospital for Children