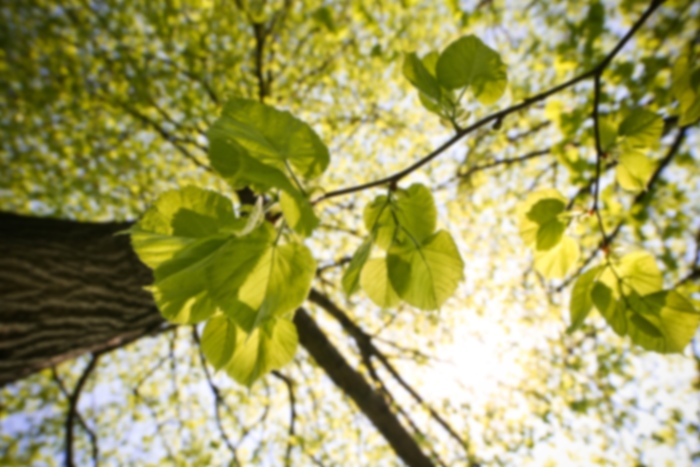 Lesley N Bevan,
MD
Obstetrics and Gynecology
Lesley Bevan, MD's initial interest in the field of obstetrics and gynecology was sparked by the complexity of obstetrical care and high risk obstetrical cases in her third year of medical school. The more time she spent studying and practicing ob/gyn, she realized what an amazing privilege it was to provide comprehensive and compassionate medical care to women over time as they progressed throughout their lives. Her focus is to bring the most relevant evidence-based medicine to her patients to provide outstanding and thoughtful medical care. Originally from Virginia, Lesley graduated from University of Virginia with a degree in biology in 2001, and then graduated summa cum laude from Medical College of Virginia/Virginia Commonwealth University in 2005. She also earned the recognition of membership in Alpha Omega Alpha Medical Honor Society while in medical school. Her love of obstetrics and gynecology then took her to Northwestern University Prentice Women s Hospital in Chicago for residency training. Her years in Chicago were the hardest, yet most rewarding experiences of her life. Outside of practice, she enjoys exploring the world through travel, exercising and skiing with her family. Her greatest joy and challenge is raising her three active, spirited children - two boys and one girl - together with her husband, Christopher. Dr. Bevan is board certified in obstetrics and gynecology.
No appointments available for selected appointment type.
First available appointment is on 10/14/19
Accepts most insurance. Contact your insurance provider for coverage information
Adolescent Gynecology
Delivery
Endometriosis
Essure
Fertility
Hormone
Infertility
Labor
Lactation
Laparoscopic Tubal Ligation
Menopause
Minimally Invasive Gynecology Surgery
Obstetrics And Gynecology - OB/GYN
Pain
Uterus
Gynecology
Obstetrics and Gynecology - Primary - Board Certified
Residency: Northwestern University Prentice Women's Hospital - 2009
Graduate Degree: Doctor Of Medicine - Medical College of Virginia - 2005
Graduate Degree: Medical College of Virginia