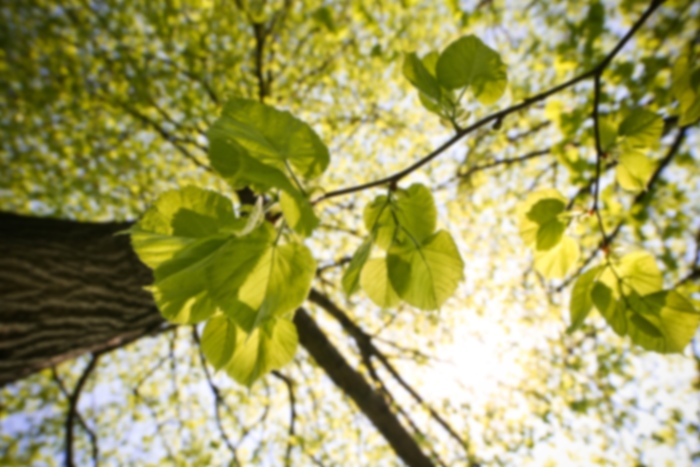 Suzanne L Strubel-Lagan,
MD
Obstetrics and Gynecology
Suzanne Strubel-Lagan, MD received her bachelor s degree from Boston College and earned her master's degree from Weston Jesuit School of Theology in Cambridge, MA. She volunteered in El Salvador and Guatemala for two years, where she became fluent in Spanish. She then attended Dartmouth-Brown Medical School Joint Program in Hanover, NH and Providence, RI and completed her residency in obstetrics and gynecology at Brown University. Dr. Strubel-Lagan chose OB/GYN because she believes it is a privilege to take care of women during all stages of a patient s life. She has had the joy of watching teenagers grow into strong young women, helping couples start and complete their families and walking with women through the various phases of their lives. She enjoys the dynamic nature of OB/GYN and having the opportunity to provide surgical options for patients, as well as provide care in the office. Dr Strubel-Lagan is passionate about providing care for all women, regardless of age. All women deserve good medical care. Dr. Strubel-Lagan is board certified in obstetrics and gynecology.
No appointments available for selected appointment type.
First available appointment is on 9/13/19
Accepts most insurance. Contact your insurance provider for coverage information
Adolescent Gynecology
Delivery
Endometriosis
Essure
Fertility
Hormone
Infertility
Labor
Lactation
Laparoscopic Tubal Ligation
Menopause
Minimally Invasive Gynecology Surgery
Obstetrics And Gynecology - OB/GYN
Pain
Uterus
Gynecology
Obstetrics and Gynecology - Primary - Board Certified
Residency: Brown University - 2004
Graduate Degree: Doctor Of Medicine - Dartmouth-Brown Medical School Joint Program - 2000
Fellowship: Boston College