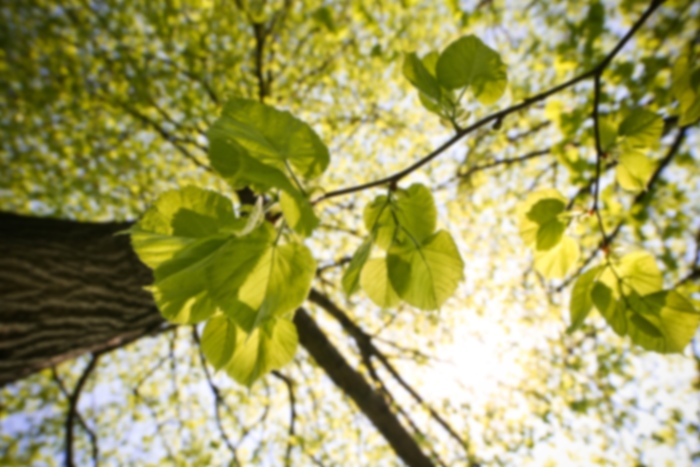 Emily R Prouse,
MD
Obstetrics and Gynecology
Emily Prouse M.D., a native of North Carolina, graduated from Duke University in 2003 with a degree in Environmental Studies. She went on to receive a Masters in Environmental Management from Duke, focusing her research on children's environmental health. Dr. Prouse realized her true passion was medicine and that she enjoyed working directly with people to effect change on a more personal level. She attended the University of North Carolina School of Medicine where she graduated with honors in 2011. At that time she was inducted into the Alpha Omega Alpha Medical Honors Society. She went on to compete her training in Obstetrics and Gynecology at the University of Washington in Seattle, receiving recognition for her teaching abilities. Dr. Prouse considers it an incredible privilege to be a physician. She believes that women's health is the foundation of strong, healthy families and is dedicated to providing exceptional, individualized care to all women. She prides herself in the ability to form lasting, collaborative relationships with patients and assist them in making informed, healthy decisions about their care. Outside of work, Dr. Prouse enjoys spending time with her husband, Andrew, and young daughter, Caitlin. She is excited to call Colorado home and finds joy in exploring new wilderness areas, ski slopes, and biking trails. A self-proclaimed foodie, she loves gardening, bringing her harvest to the table, and sharing meals with families and friends.
First available appointment is on 9/20/19
First available appointment is on 8/30/19
Adolescent Gynecology
Delivery
Endometriosis
Essure
Fertility
Hormone
Infertility
Labor
Lactation
Laparoscopic Tubal Ligation
Menopause
Minimally Invasive Gynecology Surgery
Obstetrics And Gynecology - OB/GYN
Pain
Uterus
This provider has limited online appointment availability, so please call the office for assistance scheduling with this provider.
Obstetrics and Gynecology - Primary
Gynecology
Undergraduate Degree: Duke University - 2003
Graduate Degree: Duke University - 2006
Graduate Degree: University of North Carolina School of Medicine - 2011
Residency: University of Washington - 2015