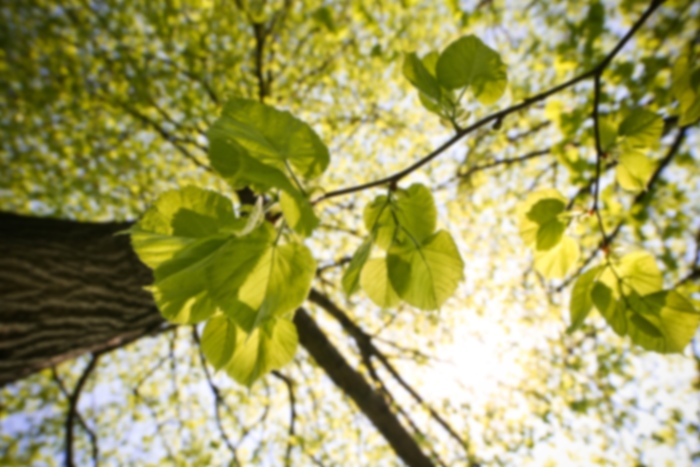 Kara M Alexandrovic,
MD
Obstetrics and Gynecology
Kara Alexandrovic, MD was raised in the Cincinnati area and graduated from Miami University in 2004. Having studied education, she decided her true passion lay in women's health and the practice of medicine. She attended the University of Cincinnati College of Medicine and graduated with honors in 2009. In 2013, she completed her residency in Obstetrics and Gynecology at the University of Colorado, where she served as administrative chief resident.

Dr. Alexandrovic's favorite thing about being an OB/GYN is caring for patients from adolescence through the menopausal years. She believes in providing compassionate and individualized care for all in an open-minded environment. With a background in teaching, she is committed to patient education, so all women can feel informed and empowered!

Dr. Alexandrovic also continues to teach in a more formal capacity, serving as a preceptor for the University of Colorado School of Medicine, Rocky Vista University College of Osteopathic Medicine, and multiple Nurse Practitioner training programs. In addition, she is the Assistant Program Director for the University of Colorado's Obstetrics and Gynecology Residency Program. Her commitment to working with learners resides in the belief that practicing with a spirit of inquiry keeps one energized and up-to-date.

Dr. Alexandrovic and her husband, Robert, welcomed their first child, Oscar, in September of 2016. Their second son, Remy, joined the party in April of 2018.   They have traded in seeing movies, reading, skiing, and cycling for changing diapers and hitting up parks and children's museums.  Both are hoping to sleep and exercise again soon!

Kara Alexandrovoic, MD is board-certified in Obstetrics and Gynecology.
This provider has limited online appointment availability, so please call the office for assistance scheduling with this provider.
No appointments available for selected appointment type.
No appointments available for selected appointment type.
Accepts most insurance. Contact your insurance provider for coverage information
Adolescent Gynecology
Delivery
Endometriosis
Essure
Fertility
Hormone
Infertility
Labor
Lactation
Laparoscopic Tubal Ligation
Menopause
Minimally Invasive Gynecology Surgery
Obstetrics And Gynecology - OB/GYN
Pain
Uterus
Gynecology
Obstetrics and Gynecology - Primary - Board Certified
Fellowship: University of Colorado
Graduate Degree: University of Cincinnati College of Medicine